About My Challenges for
Cystic Fibrosis.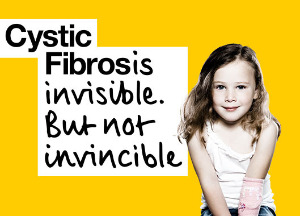 About my challenges for 2018
A few of you will already know me Kevin Miller but for those who don't. I'm a average working bloke with a wonderful wife & 2 great children but I really do like a good challenge to raise money for charity. The charity in question being the cystic fibrosis trust as I lost 2 brothers to this life limiting genetic illness by my 14th birthday so it is very close to my heart.
So back to the the challenge itself .
The main aim is to trek to Mount Everest base camp at an altitude of 5380 meters (17600 ft ) hence the £5380 target so a £1 per meter of altitude.
I will flying from the uk to Kathmandu on the 3rd November 2018 that itself is a challenge as at the age of 50 plus I have never done a long haul flight then from Kathmandu it's a short flight to lukla airport which is officially the most DANGEROUS airport in the world.
Then it's on with the challenge itself slow & steady trek to the base camp of the highest mountain in the world which takes approximately 14 days there and back . The trek is also not as easy as it seems . I will have cope with altitude sickness as at base camp the is only 47% oxygen also having to deal with fatigue and sleep deprivation and temperatures as low as -25.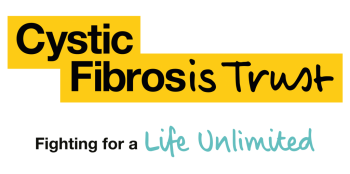 Donate  to help fund
Cystic Fibrosis
You can donate here through my JustGiving page every little bit will help to find a cure for Cystic Fibrosis